We're pleased to announce our Founder and CEO, Cate Hull, has been selected as one of ten women founders to participate in the SBE Australia Global Tech program.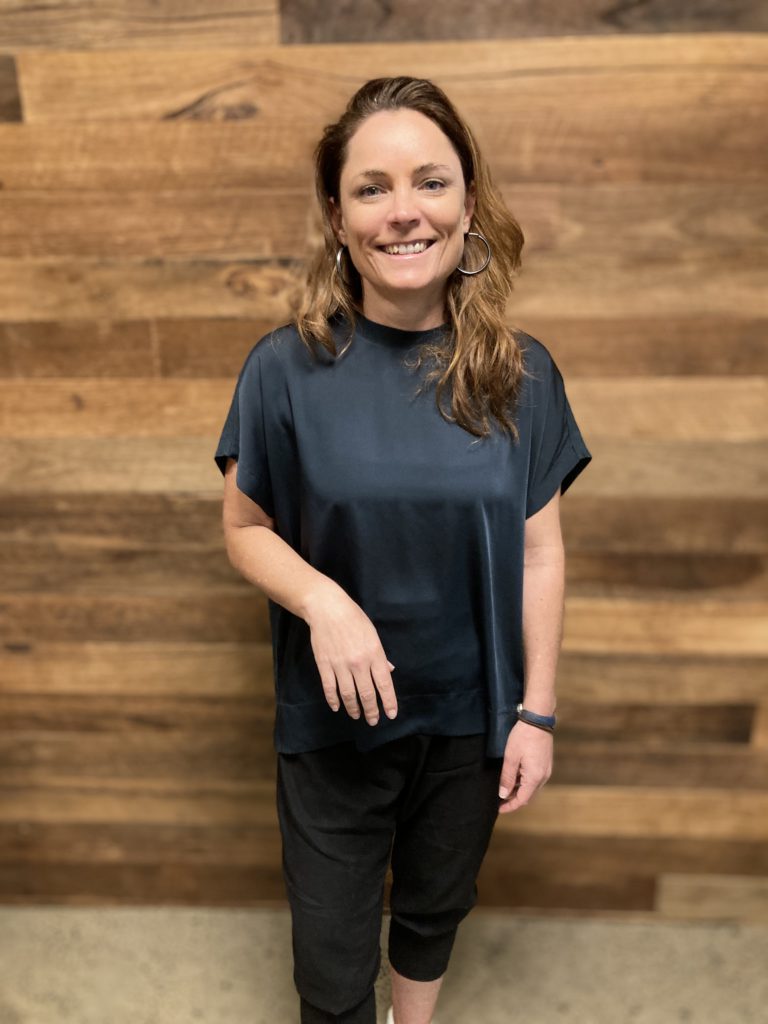 Developed in conjunction with Springboard Enterprises, the program accelerates high-growth companies led by women entrepreneurs who are scaling fast and transforming their industries.
Cate joins a group of talented, driven female founders and industry leaders chosen by SBE's world class global network, opening doors to strategic advisors, industry-specific investors, growth opportunities and international partnerships.
Notable program alumnae include the founders of two of Australia's tech unicorns: Melanie Perkins of Canva ($40bn valuation), and Claire Morris of Prezzee ($1bn valuation).
This achievement follows Freight Exchange successfully securing almost half a million dollars from the Australian Federal Government via the inaugural Boosting Female Founders grant.
A huge congrats to Cate for being accepted into the program!
Read more about Cate and the other women in the 2022 SBE Global Tech Cohort here.